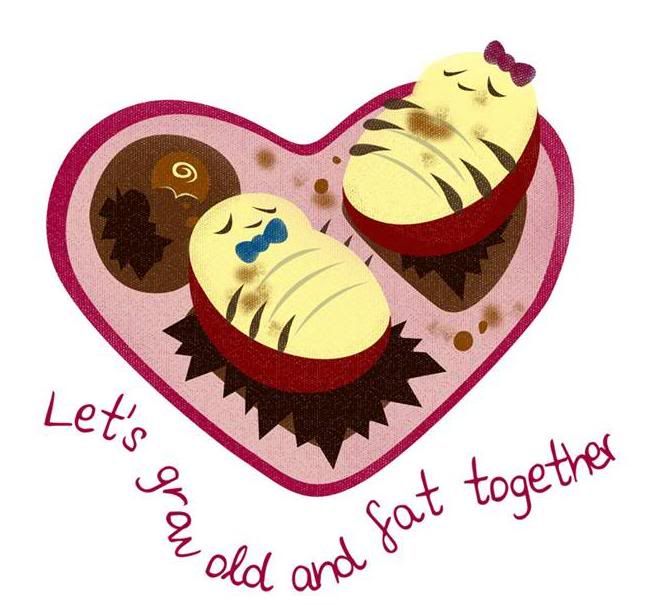 I didn't realize until now that one of my pieces had made it onto this site! What a nice surprise - thanks Flux!
For a series of clip-out valentines available in the Boston Phoenix this past Valentine's Day, created by lovely ladies Paint Pens in Purses.
The rest of the valentines are located here!

And the Paint Pens in Purses Book release show was also mentioned here!